How to install Menyoo PC Mod on GTA V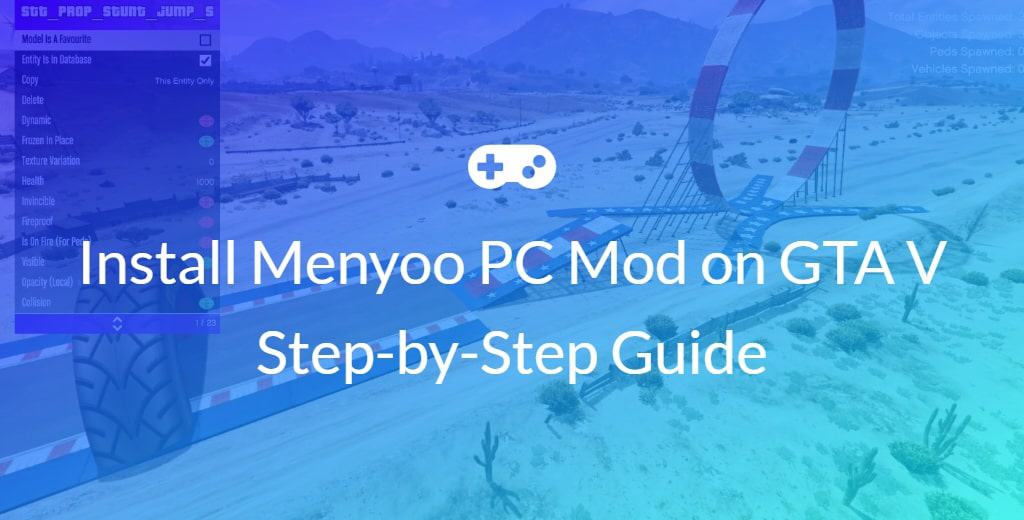 MD Shahariar Jaman
I am a Web developer and a graphics designer. I also love to write about the latest technology-related articles.
Menyoo PC is a modding tool for Grand Theft Auto V (GTA V) that allows players to customize and enhance their gameplay experience. It is a trainer mod that provides a wide range of features such as spawning vehicles, changing the weather, spawning weapons, and more.
In this tutorial, we are going to show you how you can download and install Menyoo PC on your GTA V game.
We have added a step-by-step guide with images for your better understanding.
Install Menyoo PC
The installation of Menyoo PC GTA V mod is really simple and easy. Just follow these steps to install it on your GTA V game.
Step 1: First, Download Menyoo PC on your PC.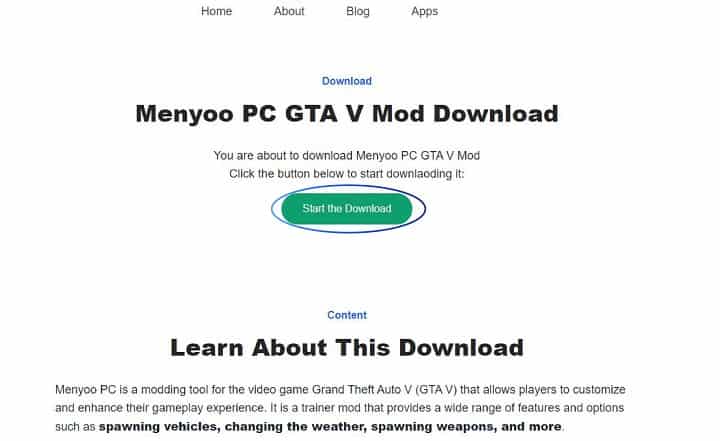 Step 2: Extract the downloaded file and open it.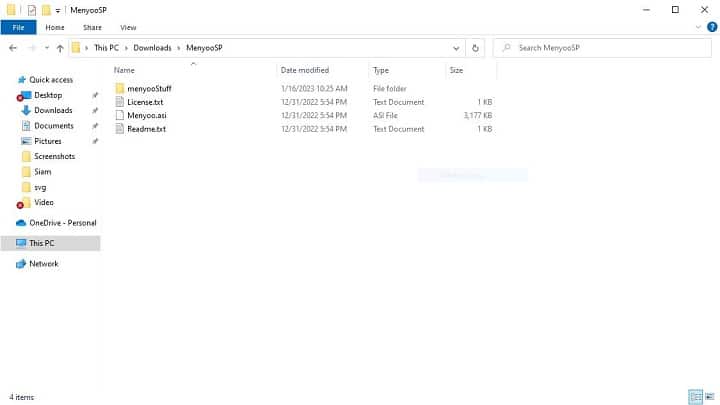 Step 3: Now copy the "menyooStuff" folder and "Menyoo.asi" file to the GTA V installation folder (Location of GTAV.exe file).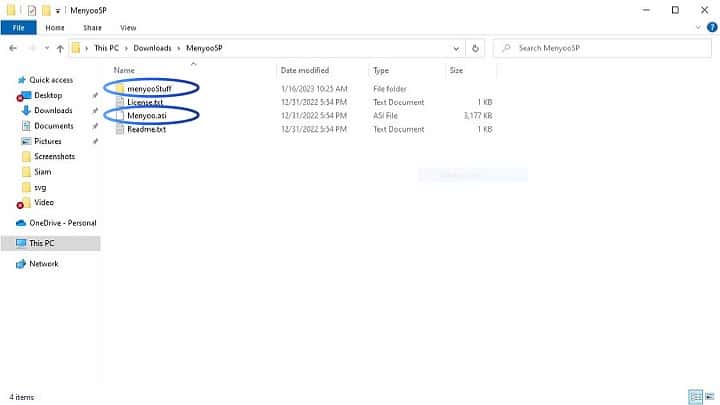 You are done. Menyoo PC successfully installed on your GTA V game.
Conclusion
It's important to note that using third-party modding tools like Menyoo PC may violate the terms of service of the game and the developers may take action against the players using it, also it could cause game crashes, instability, and even bans on online play. So, it's advisable to use them at your own risk.
If you like our articles, please share them with your friends. Also, if you face any issues while installing it, don't hesitate to comment below.
Comments
Let us know about your thoughts